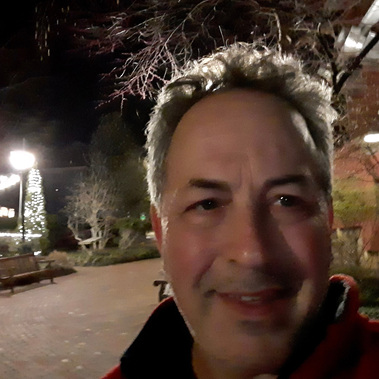 About Me
Living in New York City in the 90s, I came across Art Student Showcase, Paul Toner's gallery just east of Soho, which specialized in work from students and teachers at the New York Academy of Art.
After spending all my loose cash collecting his artwork, I taught myself to paint in order to save money. I began in that academic, realistic style, and also hung around the New York Studio School, with its atelier approach.
Within a few years, I was selling work to help pay the bills, but when the babies came, I switched to full time writing to make ends meet. Fifteen years later, I'm tired of writing, and just want to paint -- and to get better.
My work today continues to express an ongoing tension between realist and more painterly styles, as it does between light and dark, the audience and the high wire.
Contact
info.newhopepa@gmail.com
267-897-3411
Instagram: @newhopepennsylvania